I Am An Immigrant
If you are planning to immigrate to the UK in the future or just visit it as a tourist, you should familiarize yourself with the requirements for emigrants and tourists to obtain a visa to the UK. Choose the right visa that suits the purpose of your visit. We will help you understand the visa process, what you need to have in order to get your long awaited visa and travel to the United Kingdom.
Who We Are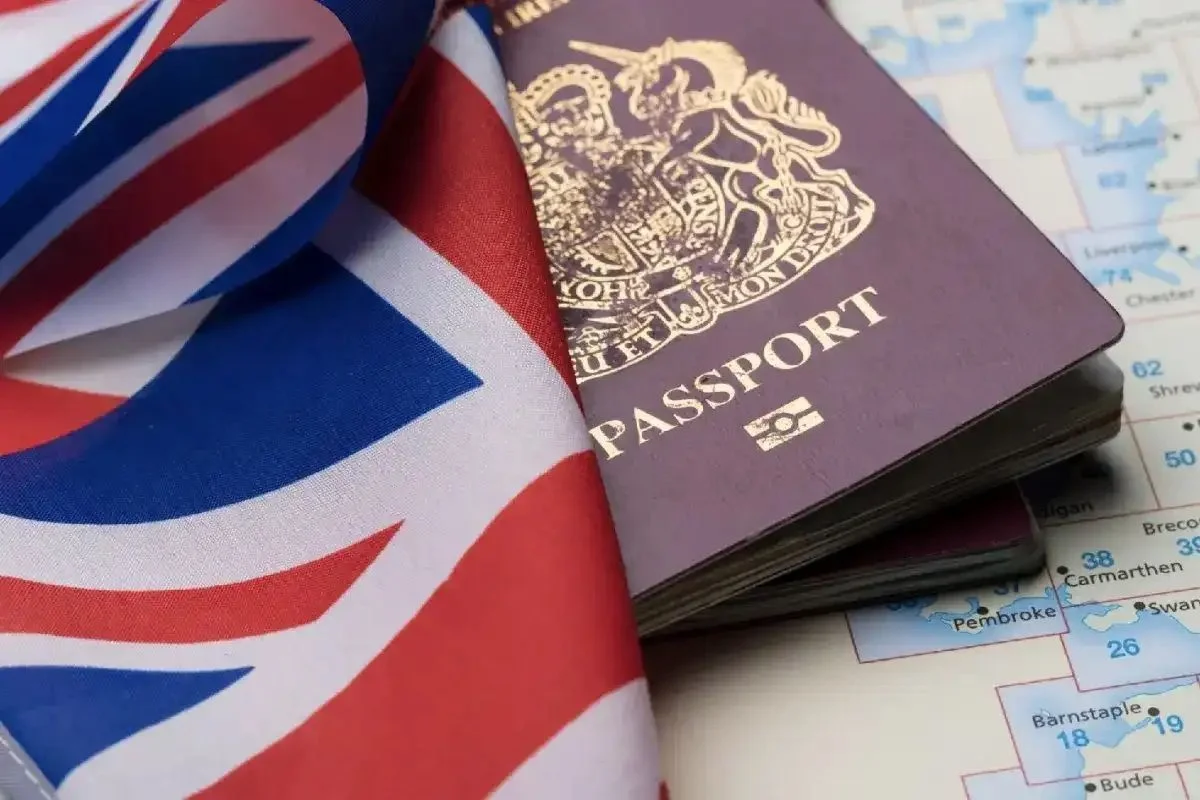 Заголовок пагинации 1
Who We Are
Individual migration
If you are thinking of moving to the UK but are not planning to start a business or study in the UK, you may want to consider the personal migration visa category. This type of visa is designed for those who are looking to change their life by starting it anew in the UK, without linking their goals with commercial or student activities. Personal immigration gives you the opportunity to realize your dream of living in the United Kingdom. Familiarize yourself with the conditions and requirements of this visa category to make your move as quick as possible.
Read more
Self Sponsored Visa
If you are considering a self-sponsored visa, this article will provide you with all the information you need to know about it. We will explore the conditions, requirements and benefits of this type of visa, as well as what steps you need to take to maximize your chances of obtaining it.
Read More
Investor Visa
If you are considering investment-based immigration, our article will give you the full picture on the investor visa. We will break down the basic requirements, conditions and benefits of this type of visa, as well as outline what investment decisions can increase your chances of successfully obtaining the right of residence.
Read More